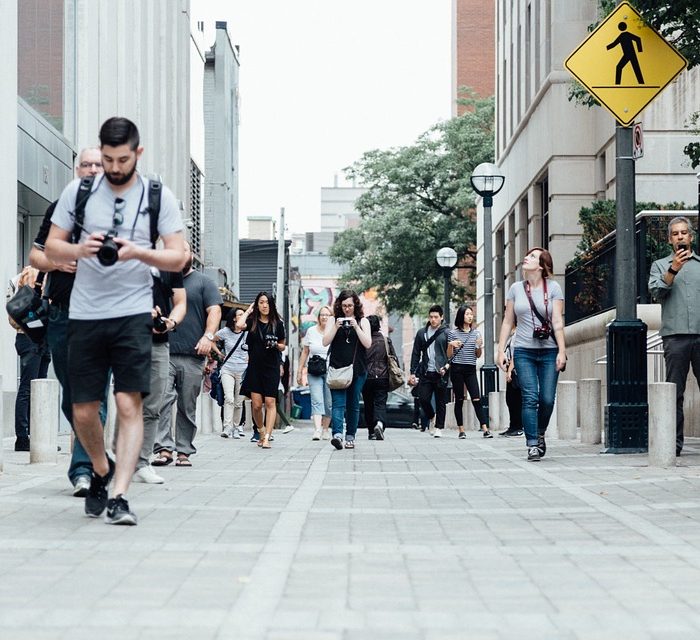 When you arrive at the Gare Montparnasse at the endof the platform, you need to follow Exit 1 – Porte Océane.
After going down the stairs turn left in the Boulevard Vaugirard (the Tour Montparnasse is behind you) and then turn right in the Boulevard Pasteur.
The hotel will be located on your left, the building is at the corner between the Boulevard Pasteur and the Rue Falguière.